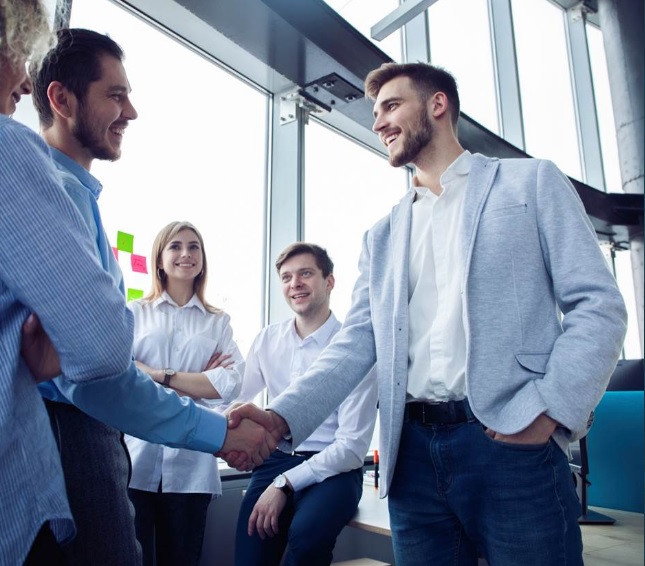 (PRESS RELEASE) MILAN, 19-Nov-2019 — /EuropaWire/ — UniCredit named Best Private Bank in Central & Eastern Europe by Global Finance magazine in its fifth annual World's Best Private Banks Awards 2020.
UniCredit also earned another regional award, as the Best Private Bank for Entrepreneurs in CEE, plus country awards for Best Private Bank in Austria (Schoellerbank), Czech Republic and Romania.
Global Finance described the winners as the banks that best serve the specific needs of high-net-worth individuals as they seek to enhance, preserve and pass on their wealth. The winners are the banks with qualities that individuals rate highly when choosing a provider.
The award will be presented at a ceremony in New York in February.
"It's a great honour for us to be recognised as the world's Best Private Bank in CEE and to receive further country recognitions in Austria, Czech Republic and Romania. We are proud of our ability to build sustainable relationships with our customers, so that they continue to choose us. These awards prove the value of our continuous efforts to be a leader in the delivery of innovative and relevant investment solutions to our wealth management clients in our all our markets," said Gianfranco Bisagni and Niccolò Ubertalli, CoCEOs Commercial Banking, CEE.
For more information, please call:
Media Relations
e mail: mediarelations@unicredit.eu
SOURCE: UniCredit S.p.A.