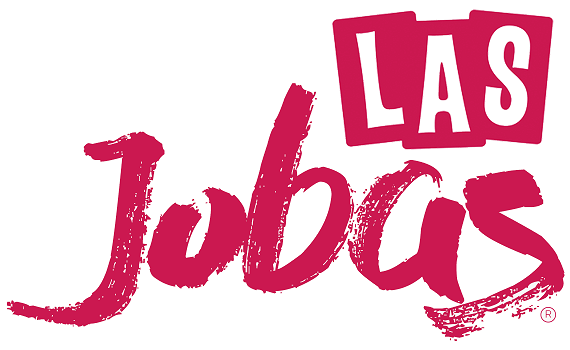 MILAN, 25-May-2018 — /EuropaWire/ — It submits to young people unconventional and motivating professional experiences at the most popular companies: a "youth jobs Las Vegas"…
In hard times for employment, a positive news finally emerges on the qualified youth work front: "Las Jobas® | Only Fabulous Jobs" (lasjobas.com), a project halfway between recruiting and employer branding.
The aim of the project is to select and submit to young millennials only funny, unconventional and motivating jobs at the most popular companies in the 20 to 30 age range. Some examples? Who wouldn't like to be a hotel tester at a luxury hotel chain or a globetrotter travel guide? With Las Jobas® this turns true!
"We have worked for a long time in the qualified youth employment industry, and we felt that the time had come to turn the current storytelling 'upside down': that of a lost generation resigned to carry out only demotivating and underpaid jobs", said project founder Federico Pisanty. "We therefore decided to knock to world's main companies' doors, proposing them to try to 'conquer job seeking millennials' in a constructive way, that is offering them "experiences to tell". Hence the name, "Las Jobas®", a sort of youth jobs Las Vegas…".
The project initial spring was that, according to a research by Monster, 83% of millennials candidates want to work for companies whose values ​​correspond to their own. It is therefore strategic to develop original employer branding policies to attract the best talents.
"Up to now Las Jobas® worked with several major Italian groups, including DriveNow, Eataly, Monster and Qui! Group. Time had come to open up to the european market. We aim to become the 'daily must visit' marketplace for thousands of young european millennials, searching for breathtaking job experiences", said Federico Pisanty.
Las Jobas® | Only Fabulous Jobs
MEDIA CONTACTS:
TM | Tipi Metropolitani®
Via Terraggio 21
20123 Milan (Italy)
E-mail lasjobas@tipimetropolitani.it