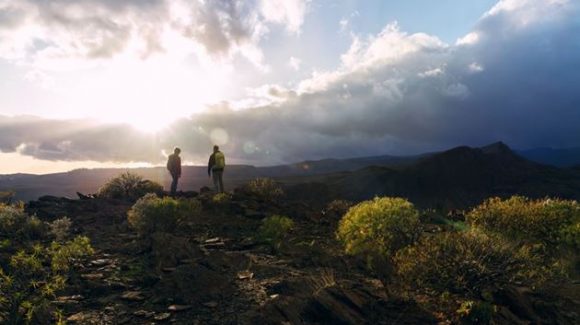 A company's environmental responsibility and reputation no longer ends at its organizational boundaries but encompasses its entire value chain.
(PRESS RELEASE) ZAMUDIO, 9-Feb-2021 — /EuropaWire/ — Siemens Gamesa announces that its efforts to decarbonize its supply chain has been recognized by The Carbon Disclosure Project (CDP) through its inclusion on its 2020 Supplier Engagement Leaderboard. Supplier engagement and reducing indirect emissions in the supply chain are an important step on the company's path to net-zero emissions by 2050, and decarbonizing Siemens Gamesa's tower supply chain is just the beginning.
Supplier Engagement Leaderboard is an annual Supplier Engagement Rating (SER) developed by CDP that assesses and encourages action on climate issues by companies in the supply chain, based on the CDP Climate Change Questionnaire.
It covers governance, targets, value chain emissions (Scope 3) and supplier engagement strategies and feeds into the company's climate score.The highest scoring companies – this year the top 7% of companies that completed the full climate questionnaire – are recognized in the Supplier Engagement Leaderboard.
Media contact:
Lisa-Marie Von Raepke
Head of Sustainability Communication
lisa.vonraepke@siemensgamesa.com
+49 1520 2691609
SOURCE: Siemens Gamesa