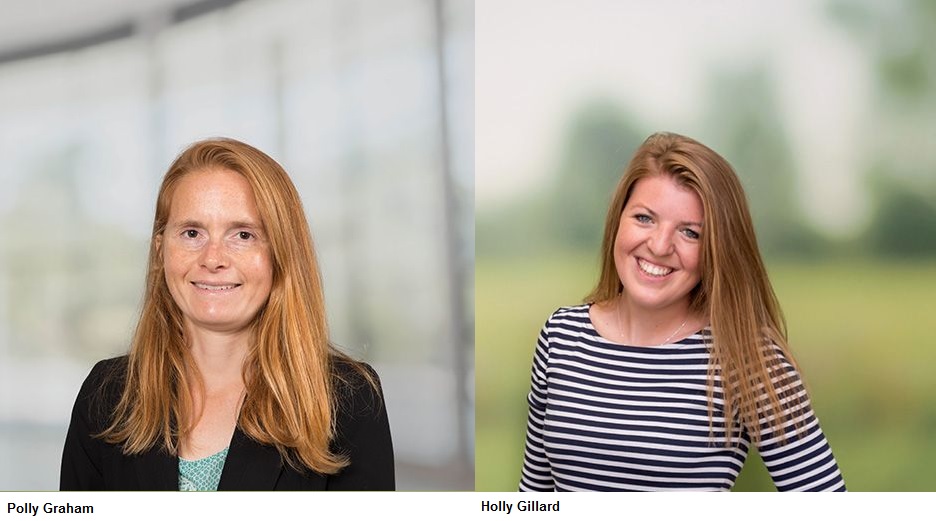 (PRESS RELEASE) LONDON, 4-Mar-2020 — /EuropaWire/ — Savills welcomes two new team members to its Chester and Manchester office to strengthen its leisure and trade valuation business in the North West.
Polly Graham has been transferred from Savills Oxford office, she is tasked to expand and develop Chester's leisure and trade valuation services. Holly Gillard, a rural surveyor from York office, joins the Licensed Leisure team in Manchester to grow the professional business.
The North West has been experiencing a significant boost in activity, with a number of key valuations taking place. For instance, in Chester, the soon to open children's visitor attraction, Bewilderwood Cheshire; a beansprout production plant and 11.6 acres (4.7 hectares) of glass houses growing tomatoes also in Cheshire. Whilei in Manchester, the team has undertaken valuation work of a historic Grade II Listed property operated as a wedding venue, restaurant and traditional public house in South Derbyshire, as well as a portfolio of eight public houses throughout the region.
"This is an exciting time for our teams as we expand our valuation services and provide advice across a wide variety of leisure property, both licensed and non-licensed, to aid clients with everything from loan security to internal strategies," said David Gale-Hasleham, director in the leisure & trade related property team at Savills Chester.
SOURCE: Savills