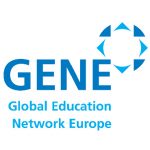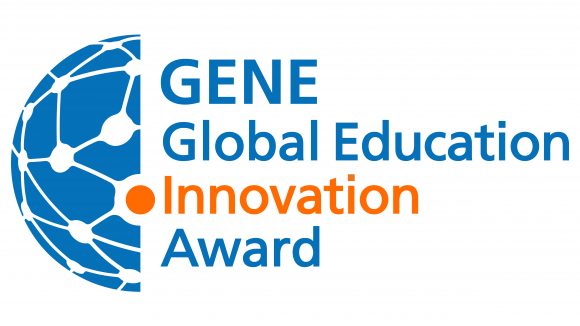 Global Education Network Europe (GENE) is launching the 2nd edition of the Global Education Innovation Award on 20 April, 2018.
DUBLIN, 18-Apr-2018 — /EuropaWire/ — Through this award, GENE wishes to recognise the importance of innovation in Global Education. The award is intended to benefit Global Education projects that bring about positive change through critical analysis, reflection, creativity, participation, synergies and innovation, with a view to ultimately inspire public policy.
The second edition of the GENE Global Education Innovation Award will support Global Education initiatives that facilitate transformative learning and open peoples' eyes and minds to the realities of the world, locally and globally. How do we engage people who are not easy to reach? How can innovative Global Education transform attitudes among those whose values differ from those associated with Global Education?
Organisations and other legally based institutions that run inspiring Global Education initiatives in Europe are welcome to apply. The five most innovative initiatives will be selected by an International Selection Committee and awarded 10.000 Euro each at an Award Ceremony during the 39th GENE Roundtable in Brussels in October, 2018. And, 20-25 initiatives will be recognised in a publication.
Launch of the application process: 20 April 2018
Deadline for applications: 8 June 2018
Final selection: 10 September 2018
For more information on the award and on how to apply: www.gene.eu/award
The Global Education Innovation Award 2018 is supported by the European Commission, as well as by ministries and agencies that fund and support GENE.
About the organisers:
GENE is a network of Ministries and Agencies and other bodies with national responsibility for Global Education funding and policy in European countries. GENE undertakes Peer Reviews of Global Education policy, funding and practice in European countries for the purpose of increasing and improving provision, quality and outcomes. For more information, please visit www.gene.eu
Press contact: 
Ditta Trindade
ditta.dolejsiova@gene.eu